Stavolta Louis, Liam, Harry, Zayn e Niall saranno i protagonisti di "ONE DIRECTION REACHING FOR THE STARS", due speciali in prima tv assoluta in onda sabato 21 e domenica 22 dicembre alle ore 20:30 su Frisbee (in replica il 25 e il 26 dicembre alle 15:30 e il 28 e il 29 dicembre alle 19:15).
Hanno venduto 30 milioni di copie in tutto il mondo, sono il fenomeno musicale del momento e hanno rubato il cuore a tantissime fan. Gli ONE DIRECTION hanno dato il via ad una moderna British Invasion e non smettono di macinare traguardi!
Il racconto dell'incredibile ascesa al successo dei ONE DIRECTION, sotto la sapiente guida del celebre produttore Simon Cowell.
I 5 ragazzi hanno letteralmente conquistato il pianeta e in "ONE DIRECTION REACHING FOR THE STARS" li conosceremo meglio attraverso interviste, filmati inediti, backstage del tour negli Stati Uniti, che ha coronato il loro successo mondiale.
Non mancheranno alcune delle loro canzoni più famose, come"What Makes You Beauful", "Live While You're Young", "Little Things" e "Kiss You".
Emozioni assicurate con la fantastica storia di una band di successo formata da 5 talentuosi giovani, tra i quali è difficile scegliere il proprio preferito!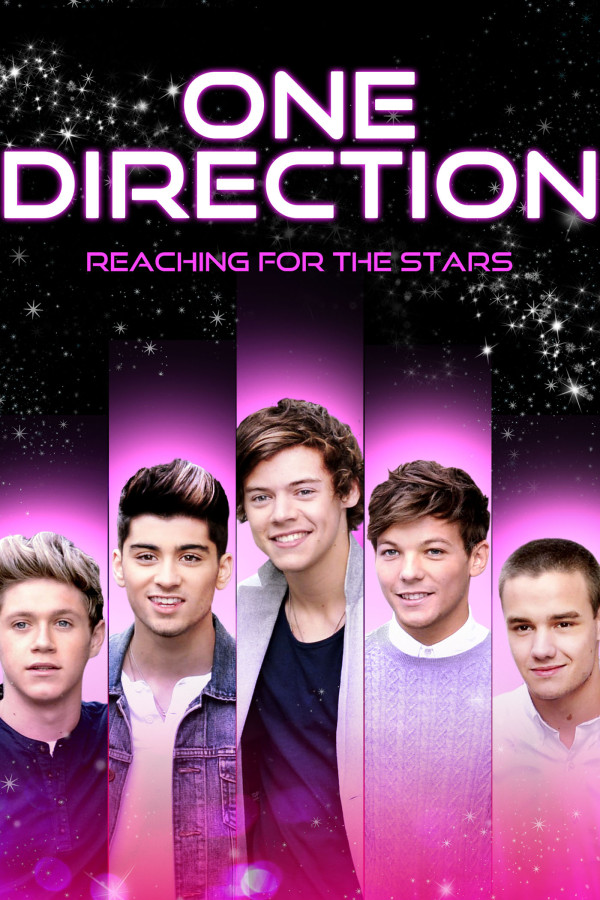 SABATO 21 E DOMENICA 22 DICEMBRE ALLE ORE 20:30
(IN REPLICA IL 25 E IL 26 DICEMBRE ALLE 15:30 E IL 28 E IL 29 DICEMBRE ALLE 19:15)